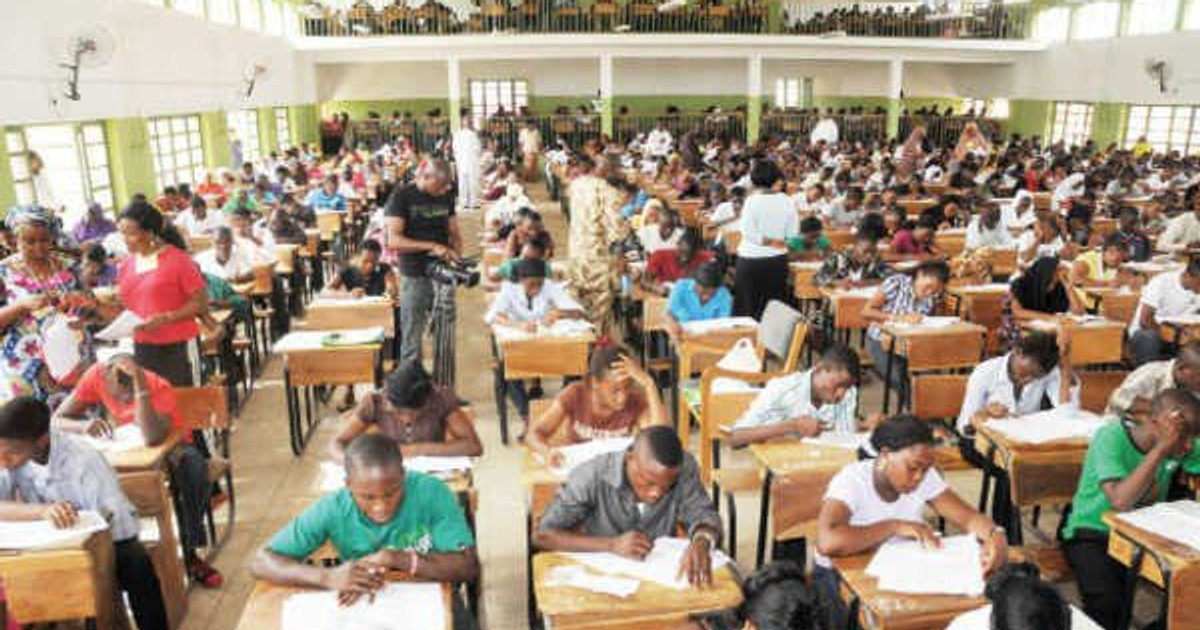 Tell your friends
Kano State Government says the Thursday public holiday to mark the new Islamic year does not affect students writing the West African Examination (WAEC) in the state.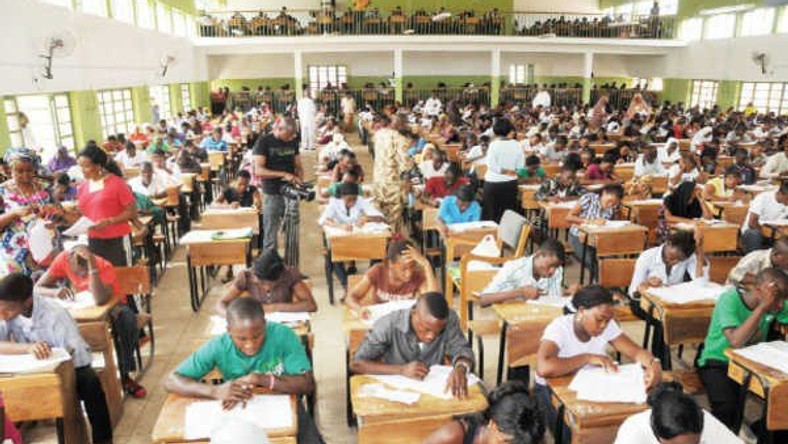 According to him, the attention of parents whose wards are involved in writing the ongoing WAEC Examinations had been drawn to the reality that the Public Holiday does not affect the conduct of their examinations.
He further called on the students to go to their respective centres so as to continue with their normal examinations.
Kiru also urged the management of the schools selected as examinations centres to continue to observe the COVID-19 protocols, not only among the students but also among themselves.
The commissioner appealed to the parents to ensure close monitoring of their wards in compliance with the guidelines before leaving their houses.
Author: News Agency Of Nigeria Source: Pulse Nigeria
Tell your friends
Thank you! You have successfully subscribed to receive our newsletter pulse.ng
LIKE PULSE NIGERIA FOLLOW PULSE NIGERIA
Eyewitness? Submit your stories now via social or:
Email: eyewitness@pulse.ng
Lawyers are boycotting NBA conference in protest of El-Rufai
Published Last Tuesday at 7:30 PM
7 more final year students writing WASSCE in Gombe test positive for COVID-19
Published Yesterday at 9:11 AM
Court frees 2 suspects arrested for NAF pilot Arotile's murder as prime suspect faces trial
Published Yesterday at 3:33 PM
NDLEA uncovers 40ft container of tramadol, others in Lagos
Published Last Wednesday at 1:43 PM
NBA kicks El-Rufai out of annual conference after protests by lawyers
Published Yesterday at 6:11 PM
Bauchi Commissioner sends resignation letter to Gov. Mohammed, thanks Dogara for support
Published Yesterday at 9:58 AM
IGP Adamu says Sudanese, Malians among bandits arrested in the North
Published Yesterday at 11:44 AM
Boko Haram attacks Kukawa 2 weeks after long-suffering IDPs returned home
Published Last Wednesday at 2:41 PM
Leaked video: Presidency denies plans to arrest PDP members ahead of Edo election
Published Last Wednesday at 8:46 AM
Source: Pulse Nigeria.