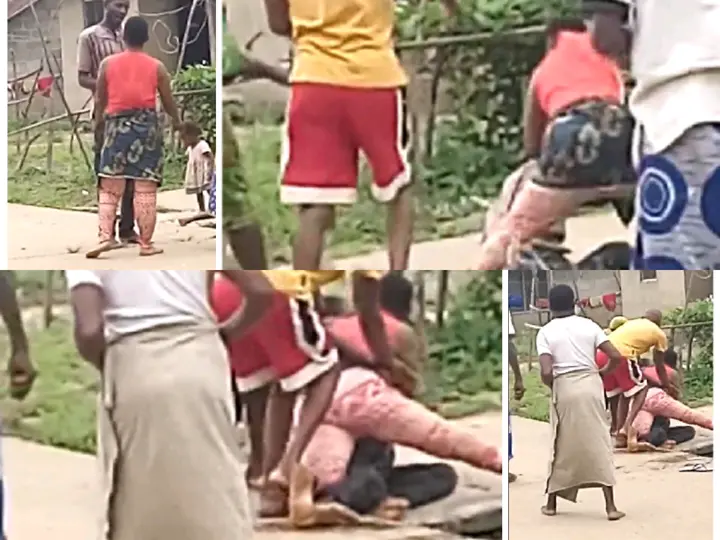 Wife Beats Up Her Husband Mercilessly In The Cause Of Heated Argument
Most men tends to exercise too much authority over a woman forgetting that there is a limit to what every human can take from his fellow human, expecially a lady trying to tolerate her husband.
When you push a lady to the extreme,you are actually inviting or pressuring her to do what she doesn't want to do.Just like what happened between this couple.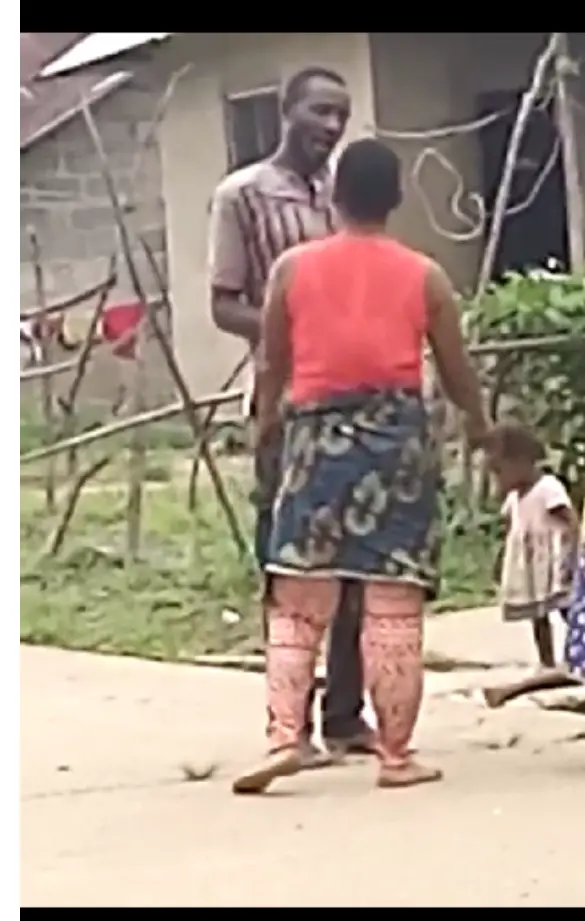 The video of a couple having a heated argument surfaced online and initially one will think it will all end with exchanging of ordinary words considering the fact that people were there already trying to pacify both parties,Not until the husband draw the first blood.